Plants Both Monstrous and Useful
Plants Both Monstrous and Useful is a supplement for the Monster Care Squad role-playing game. You'll likely need that game to make use of this book, or maybe you want to have plants that are big, magical, or useful in another RPG. If that's the case, you're in luck! This supplements contains the following:
◆ Three monstrous megaflora
◆ Three fantastical locations, useful in both Ald-Amura or your own setting
◆ Six useful and interesting types of plants
Each megaflora contained herein is designed similarly to the monsters found in Monster Care Squad and can be treated in much the same way. There's the massive shelter/tree Oakar, the river trawling Rivermane, and the singing Choruseps. Use them as new centerpieces for your party's adventures or to give more plant-based detail to your version of Ald-Amura!
Similarly each new location is designed around one of the 3 new megaflora. Meet other travelers and adventurers at The Waystation, visit the residents of Oakar at Umbra-Mal, or trade for useful things at Bycrg-Mal. These could be good home bases as the character's explore, or useful sources of info as the party seeks to cure these new monstrous plants!
Finally there are 6 useful and unusual plants at the end of this supplement: stranglevine, oxiflower, fair fruit, pyre weed, and float flower. These can be used as tools for your next adventure, ingredients in potions and medicines, or even random encounters to mix things up as your characters explore Ald-Amura or your own fantasy setting.
Enjoy these various plants that are both monstrous and useful!
This supplement is also available on DriveThruRPG.
Support the Creator
If you'd like to support my work and let me afford things like fonts and graphic design, and receive prototypes and copies of all my games in exchange, you can do so through Patreon and Ko-fi:
https://www.patreon.com/notwriting
Credits
Written & Designed by Michael Elliott
This work is based on Monster Care Squad and the Ald-Amura setting, designed and developed by Sandy Pug Games, and is licensed here under the Legends of Ald-Amura licensing agreement.
Cover Art by Henry Ward Ranger, 1895, Smithsonian American Art Museum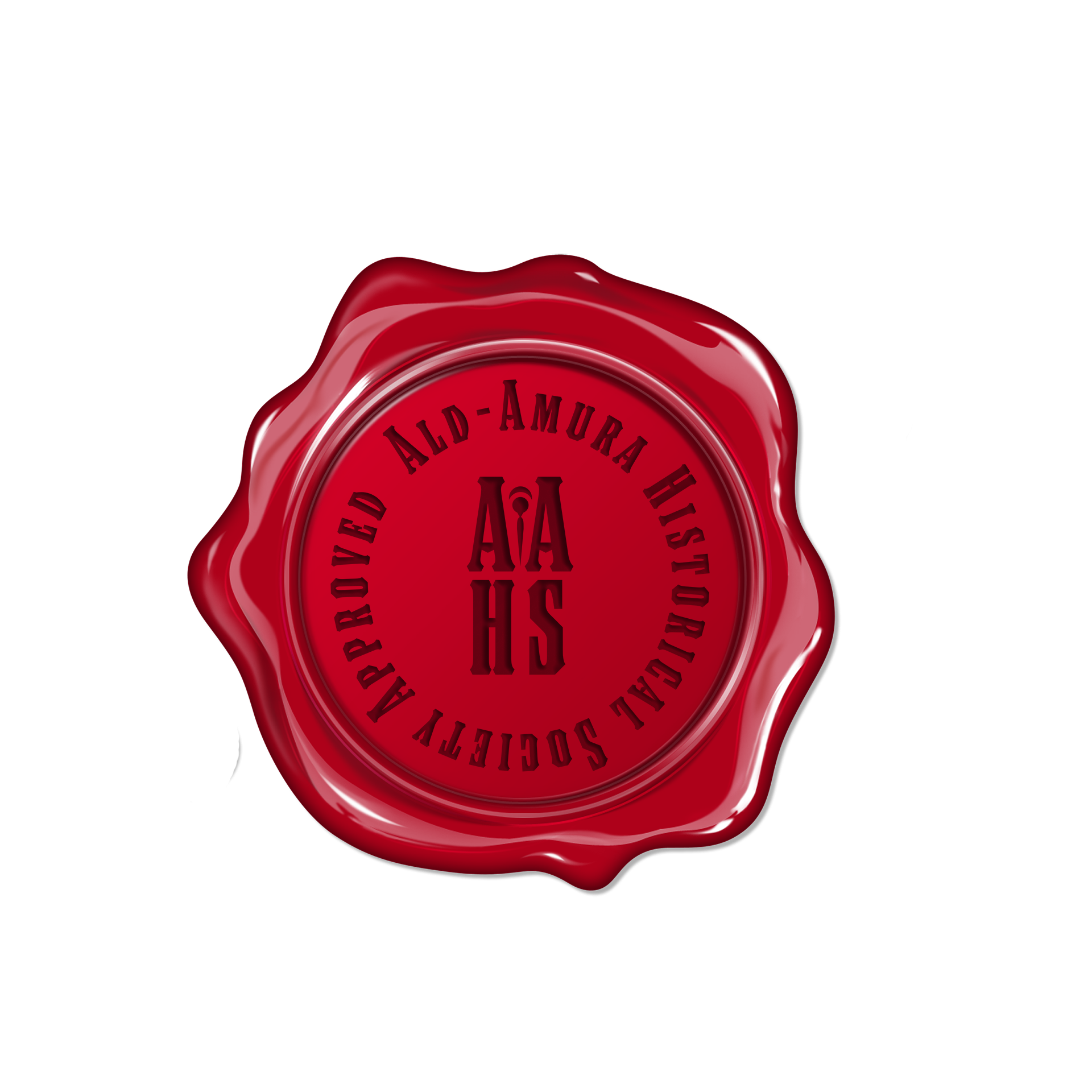 Purchase
In order to download this game you must purchase it at or above the minimum price of $5 USD. You will get access to the following files:
Plants Both Monstrous and Useful v 1.0.pdf
46 MB
Exclusive content
Support this game at or above a special price point to receive something exclusive.
Community Copies
If you're curious about this supplement but don't have the funds to pay for it, take a community copy. Each copy of this title sold generates a new community copy for folks who lack the finances to enjoy my work.
You can also get this supplement and all of my other games for just $1 a month on Ko-fi or Patreon.